The Community Collective QLD (TCCQ) is a local Sunshine Coast based organisation.
We are a customer focused organisation who have a collaborative and passionate approach to providing a range of services to improve the lives of those we are priviledge to work with. We do this by offering services such as; assisting with finding employment, NDIS support along with creating community activities to assist those we work with.

We believe every person has different experiences, aspirations and strengths. From school leavers who need additional guidance to break into the workplace right through to those who are looking to find a connection here on the Sunshine Coast to either gain new skills or be part of a wider network of people that can help change their path.

Our highly experienced and responsive team set out to engage in the community to empower those we work with become their own solution.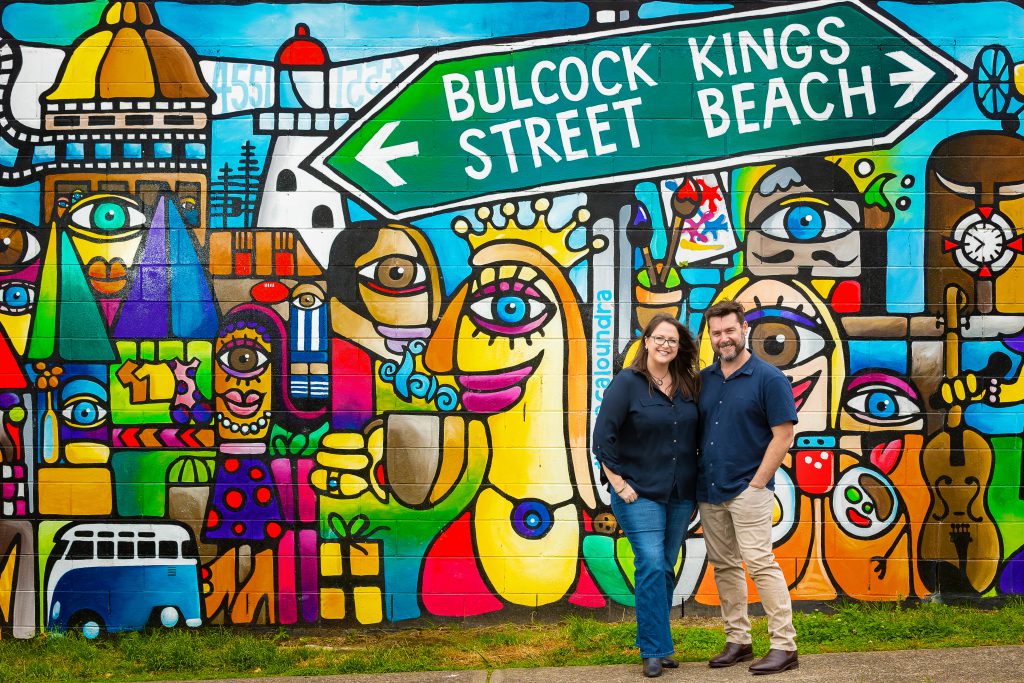 We acknowledge Aboriginal and Torres Strait Islander people as the Traditional Owners and custodians of this country, their connection to land, wind, water and community. We pay our respect to them, their cultures, and to the Elders both past, present and emerging.
OUR SERVICES INCLUDE
At The Community Collective Qld we can assist you in a variety of areas from finding employment through to supporting you in community activities.
YOUR EMPLOYMENT SOLUTIONS
Working with Sunshine Coast locals from both a job seeker perspective but also aiding employers to provide a supportive environment for their next employee. Our modern, fresh take on the disability employment industry is hands on, and tailored to the individual or business. Having over 25 years experience in the disability sector, we understand the barriers from both sides, our aim is not to just break through them but smash them, to provide a sustainable outcome.
SCHOOL LEAVER EMPLOYMENT SUPPORT (SLES)
Funded by the National Disability Insurance Scheme this service supports young people as they transition away from High School. School Leaver Employment Support (SLES) enables an in-depth approach to building skills, capacity and attitude toward employment. The Community Collective Qld team have extensive knowledge to support school leavers who need additional guidance to break into the workplace or gain new skills to help change their pathway.
NDIS (National Disability insurance Scheme)
The National Insurance Scheme for people with disability provides funding directly to individuals. The Community Collective Qld can support you with your NDIS program in a variety of areas. As part of our services we also create community activities for participants that suit their needs and cover a wide area on the Sunshine Coast. After all every person is different, we see you as an individual and specifically tailor your journey with us to make your program.