OUR NDIS SUPPORT SERVICES
As a Sunshine Coast registered NDIS provider, The Community Collective Qld team can offer a variety of activities and support that help your build the life you want along with creating independence within your capacity.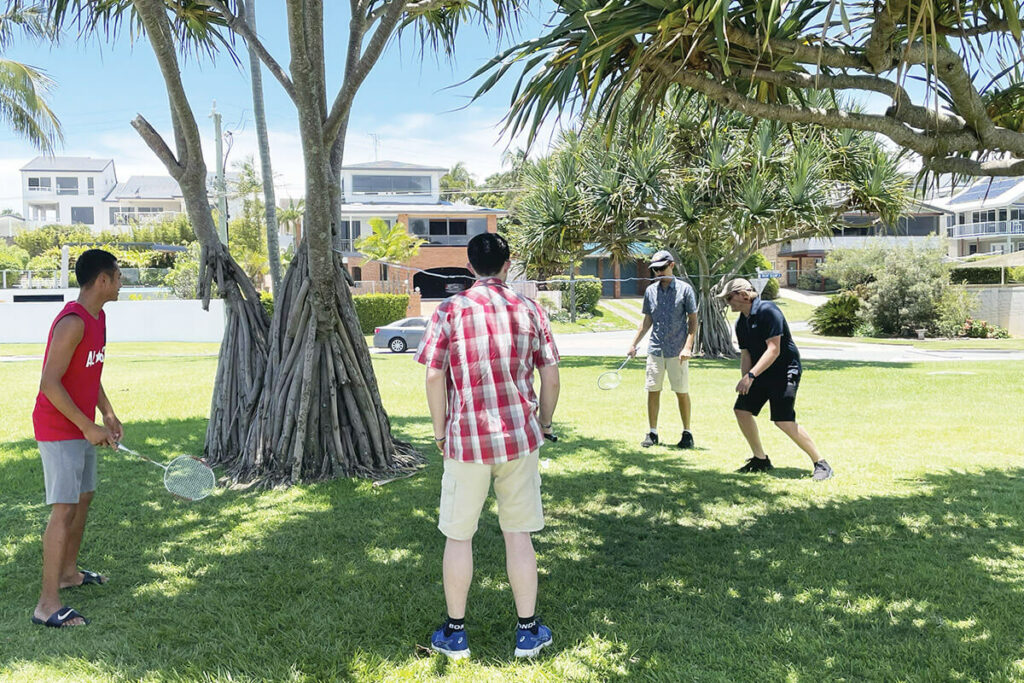 OUR NDIS SUPPORT TEAM
Our highly experienced and responsive team of Sunshine Coast based NDIS support workers set out to engage in the community to empower our participants to become their own solution.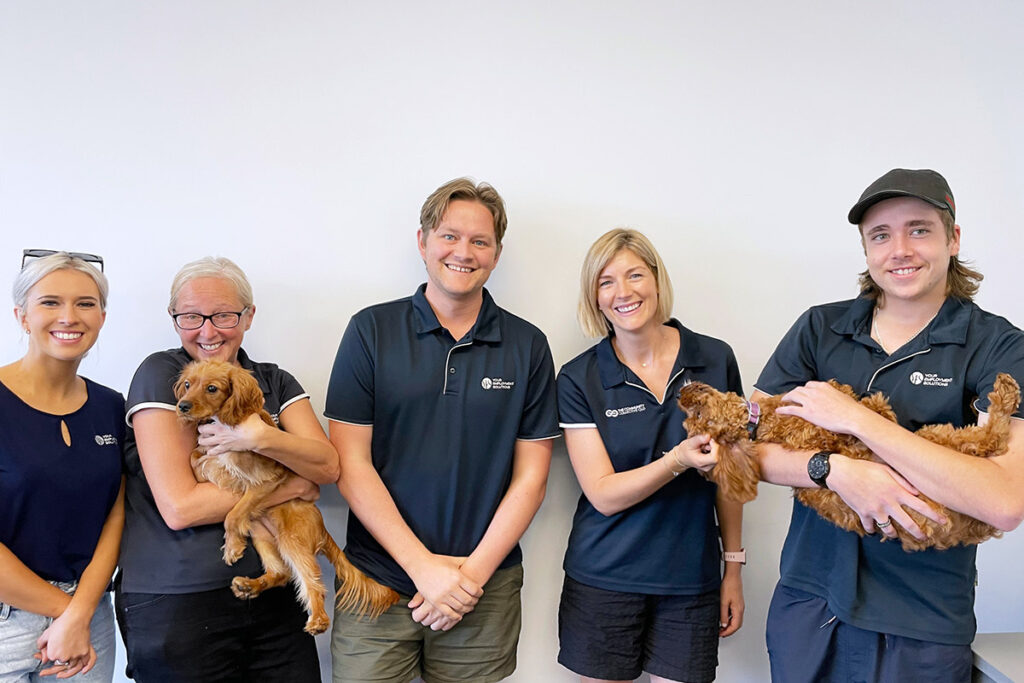 What our community are saying
I have been with Your Employment Solutions for just under two months, they are very helpful, very hands-on, and care about their clients. I am glad to announce that I was offered a position today, and it's all because of my caseworker and Your Employment Solutions. Thank you all, so very much, from the bottom of my heart.
The personal touch, their experience in the field of recruitment and they way they go the extra mile to help you find a job!
They have the heart for their people/clients, but have also shown great courage in creating a true person centered service in a whole new system. I'd highly recommend this employment agency to anyone who wants to grow their careers but who face barriers due to disabilities and/or societal exclusion.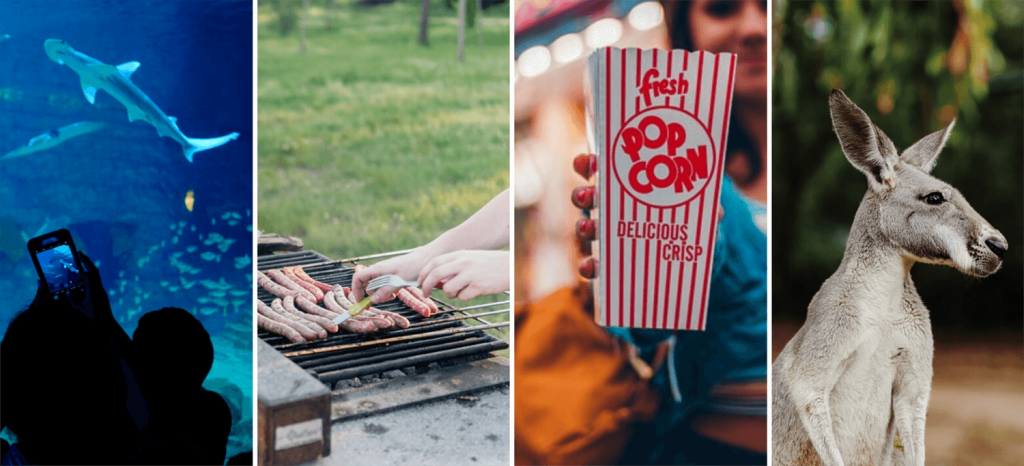 We are spoilt for choice with fun and interesting things to do on the Sunshine…